Safety Zoom 365 is sure to offer an option best fitted for your needs
Call for a Membership designed just for you.
Discounts for Daily commuters
Personal On Demand Rides
One quick call is all it takes to have a ride quickly dispatched to you.
Most cars arrive in less than 10 minutes.
Up to 6 people for one low price
Business Transportation
No matter where business takes you one number is all you need for Convenient safe transportation. We serve All U.S. Major Airports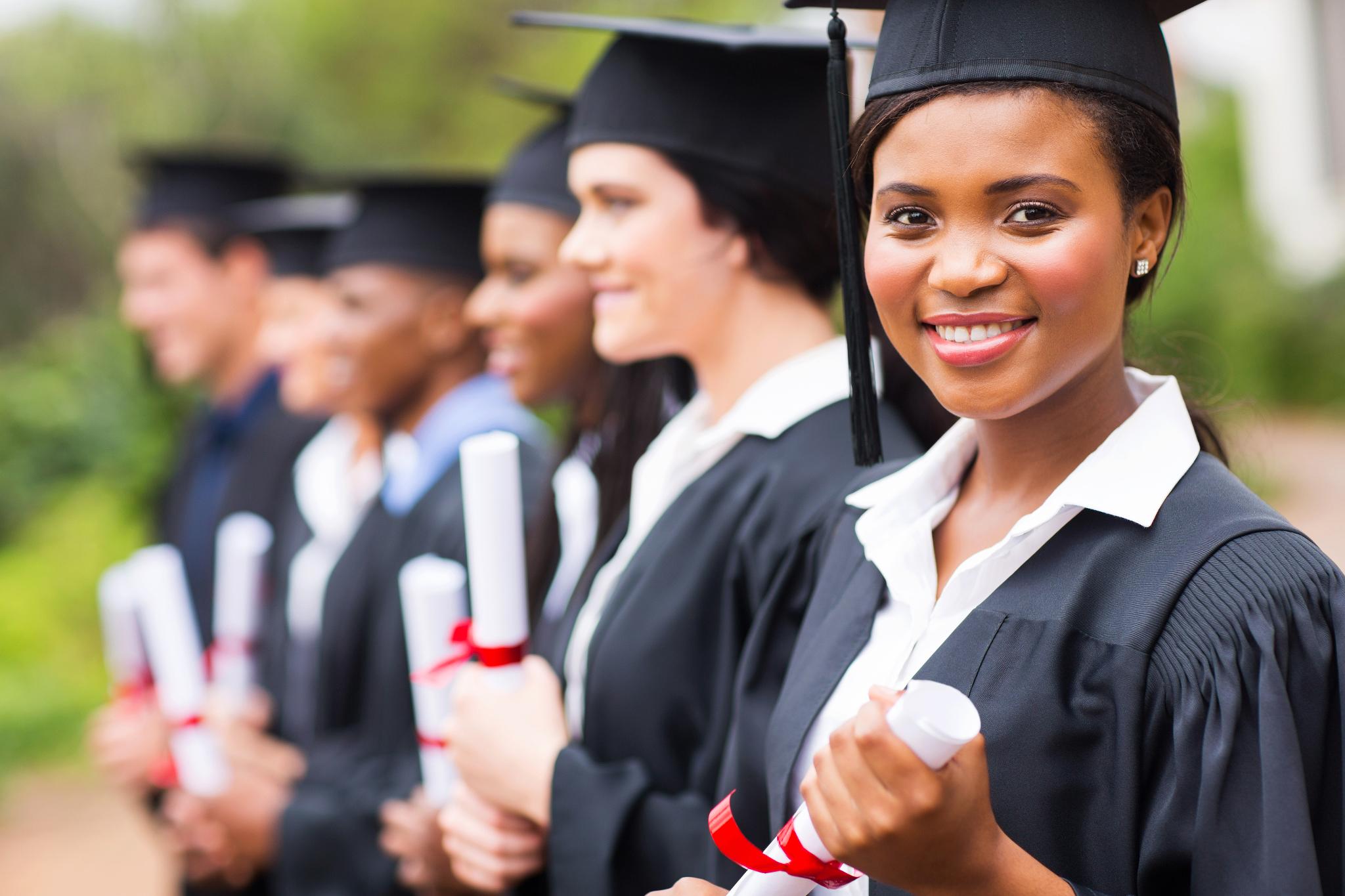 Transportation for College
Stay informed when your Kids need access to Safe Reliable rides and know they are safe

Family Transportation has never been easier.
Up to six people ride for one low price.
Schedule Rides up to 7 days in advance
We monitor every ride if requested so we always know where you or your loved ones are.
We send a text message link to your phone with prearranged ride information that can be used at anytime within 24 hours.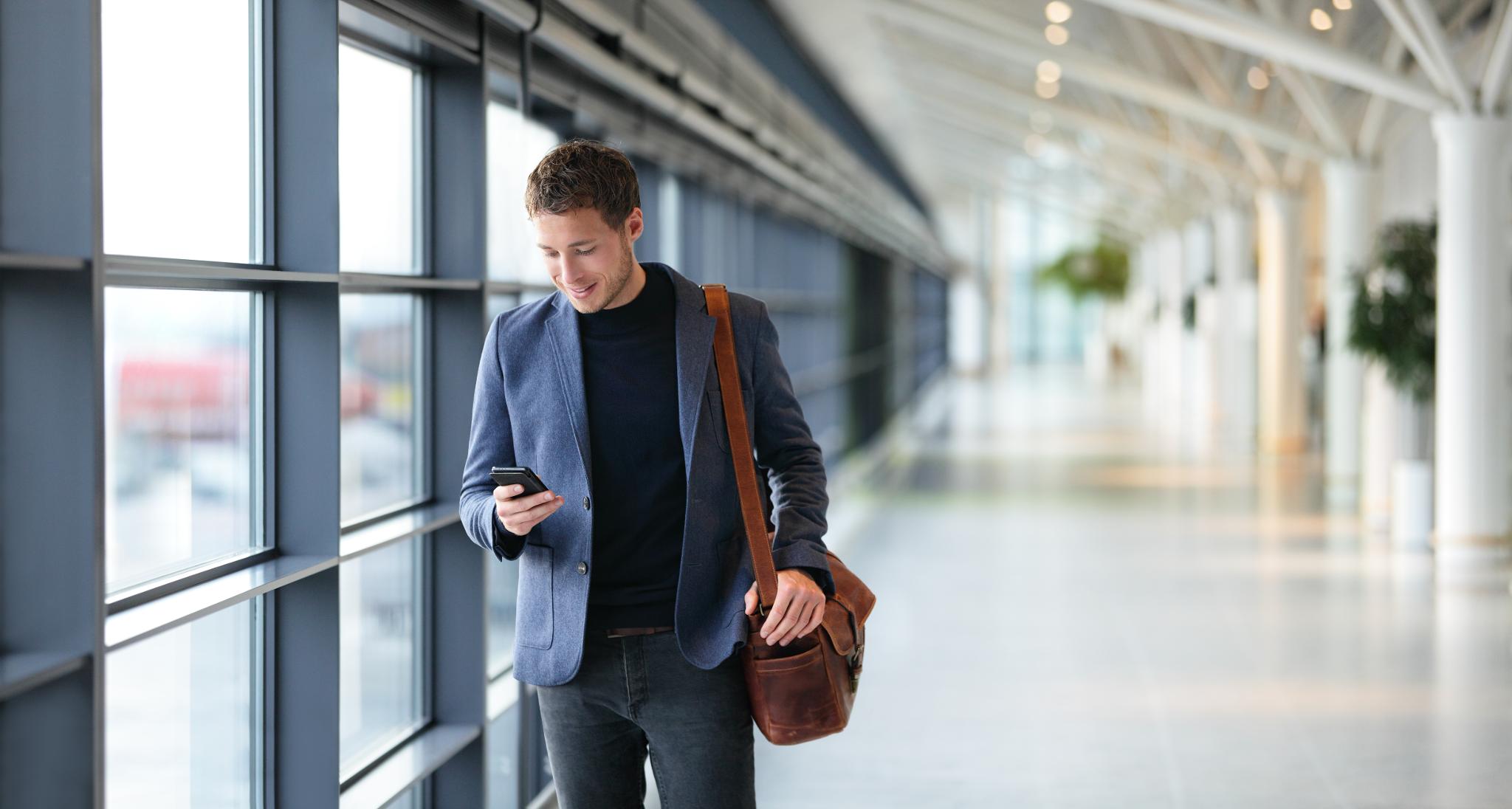 Text message updates for family or friends
We can send message updates to family or friends of your trip information.
We offer Personal and Family Memberships
Personal Membership
Our Personal Memberships are only $10.00 Per Month/Cancel anytime.
Each requested ride must include a personal member.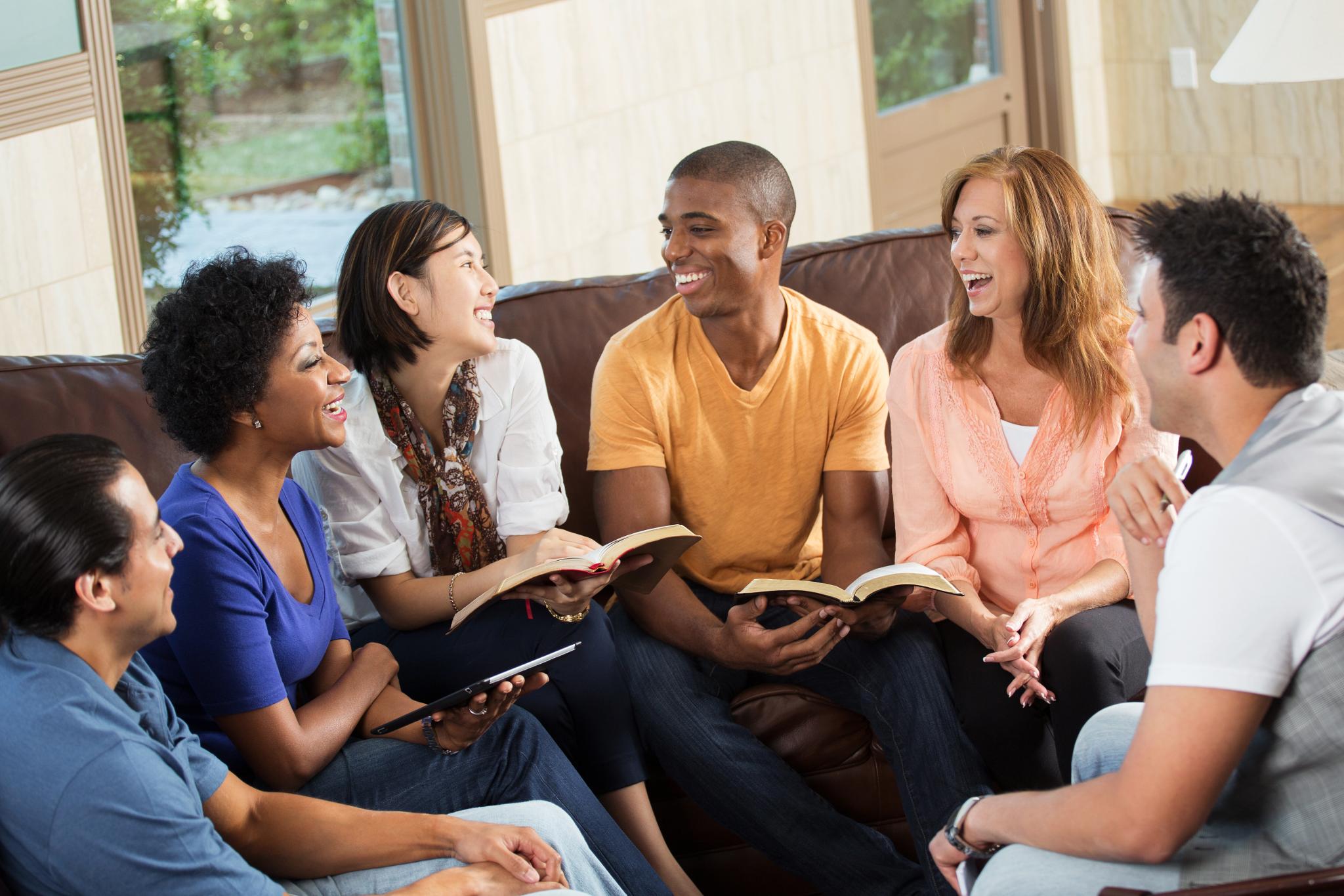 Family Membership
Our Family memberships are only $15.00 Per Month/ Cancel anytime.
Good for up to 5 Family Members.